Extensive knowledge
of European markets
Working today for the industrial eco-systems of tomorrow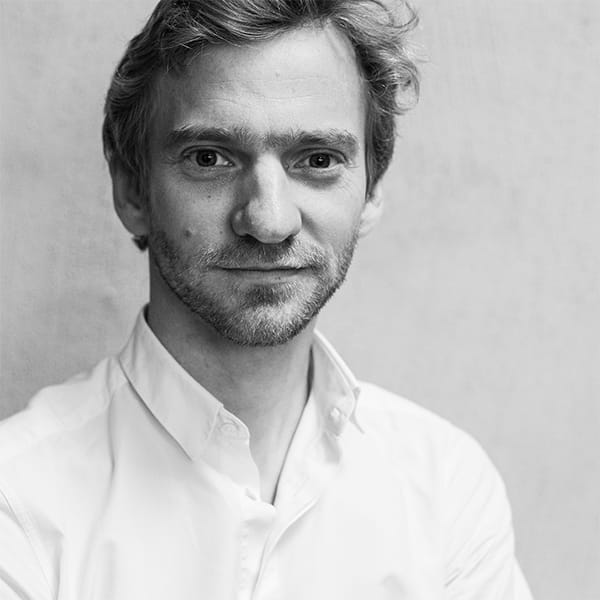 Amaury ROSIER
A graduate of Solvay Brussels School in Business Engineering (Ingest 2004), Amaury also has a degree in Marketing Management from Vlerick Ghent Management School (2005). He started his career as a Strategic & Management Consultant at Deloitte (2005-2009), followed by Empact (Efeso) Consulting (2009-2012). An entrepreneur at heart, he's Solvakem's rock. Results oriented, he loves to work in a business that's as environmental as it is profitable. A kite-surfer and avid fan of cross-country skiing, he's also the proud dad of two kids, Alfred and Georgia.
Ir. Claude A. ROSIER
A graduate of UC Louvain in Chemistry and Bio-industries Engineering, Claude also has a Postgraduate in Business Administration from Nyenrode (1974) and is the former President of the European Confederation of Special Waste Activities (CEADS). He started his career at Inbev, Dupont and Monsanto before managing Biochim, a solvent distillation plant. The "Godfather" of Solvakem, it's clear that without him, none of this would exist. Claude's general knowledge is second to none and he has an impressive network of contacts in a diverse range of sectors. Has his feet on the ground, but like many creative chemists, can be a touch disorganized.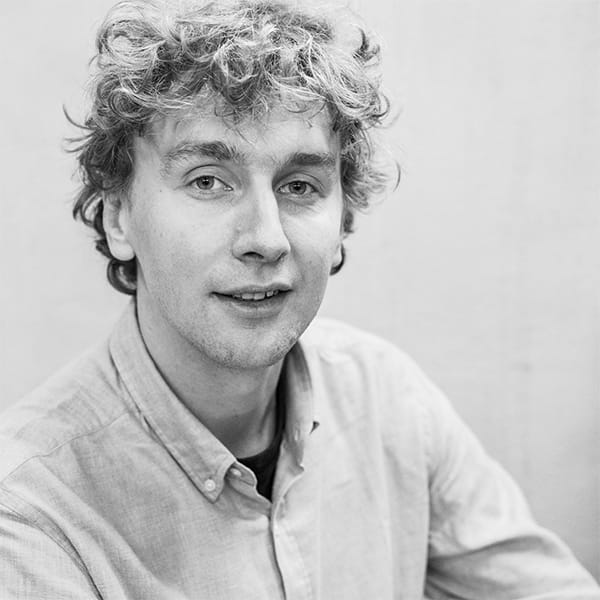 Ir. Denis De Wilde
Business Development Manager and Co-manager
Background in Bio-engineering and Environmental Technologies from Ghent University (2011). An expert in nutrient recovery from waste water and finding applications of secondary raw materials in the chemical-and agro-industry. Denis created his own brewery from scratch in 2013 to craft sustainable and circular beers. He recommends trying the 'Oud Brood', made from toasted surplus bread. Proud dad of two kids, Louise and Jules.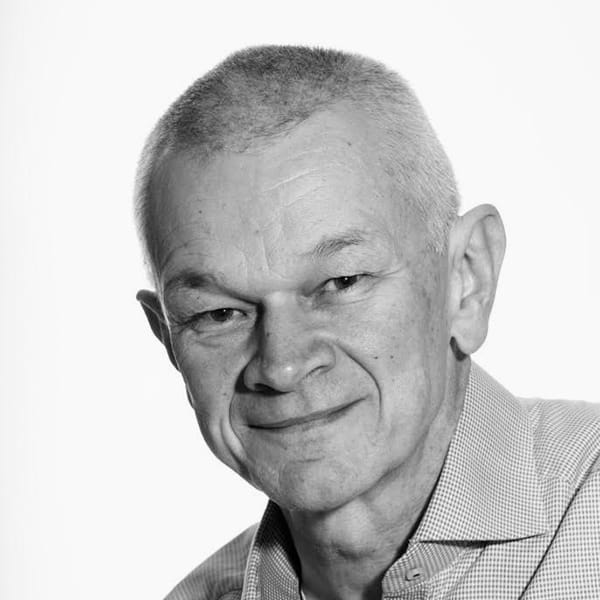 Dr. Erik Kiekens
After receiving his PhD from the University of Leuven in 1987 in the field of organic synthesis, he has worked for various chemical companies in Belgium. You could call Erik an "old-school chemist". His first lab was in the basement of his parents' home when he was 12 years old. He has been knee-deep in chemistry ever since. Erik helps the team to find valorisation solutions for their complicated side-streams, always finding creative ways of adding value to the by-products.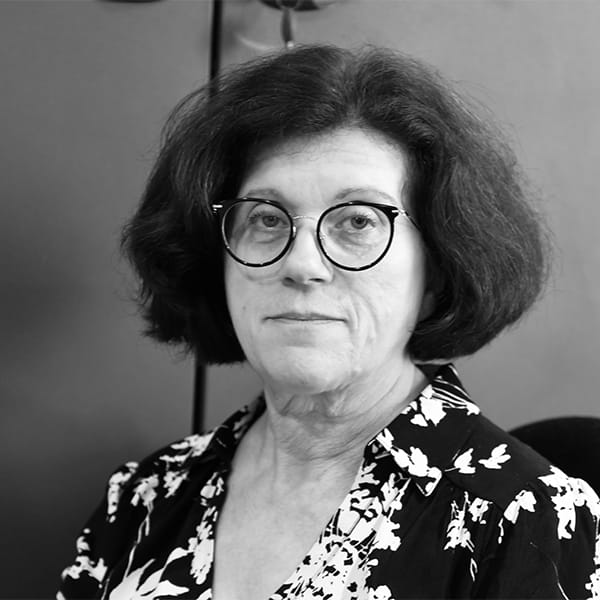 Corinne Grève
Solvakem's swiss army knife, Corinne solves all problems related to logistics. Ever ready to find the very best solutions for our clients, she handles all unforeseen events with a smile. Proud mum of three children, she loves contemporary literature, hiking and spending time with family and friends.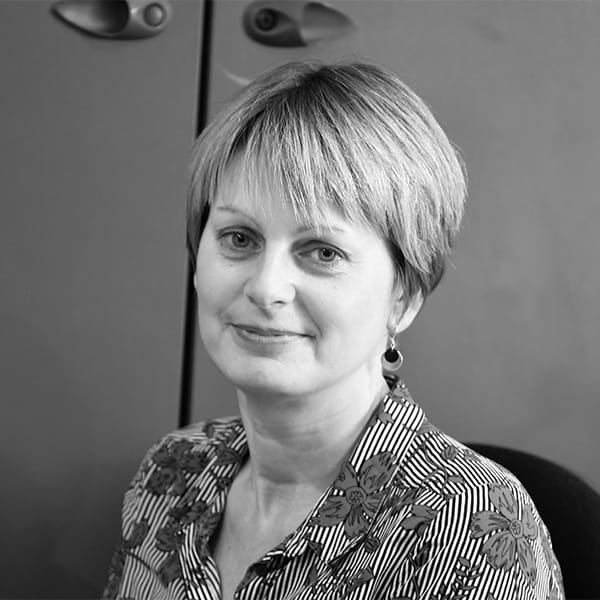 Nathalie Doye
Accounts and Administration Manager
Solvakem's accounting aficionado. Invoicing and admin are no strangers to Nathalie. Proud mum to two kids, Mathys and Charline, Nathalie loves to refurbish old furniture.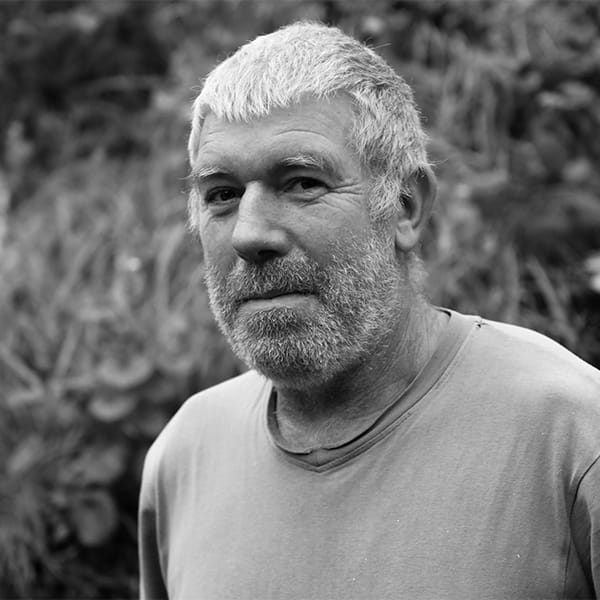 Dominique Hallet
Solvakem's handyman, always ready to help. Dominique knows everything there is to know about forestry.