They put their trust in us
We work with more than 100 industrial clients on a regular basis. We help them find optimal solutions for their by-products or supply them with secondary raw materials.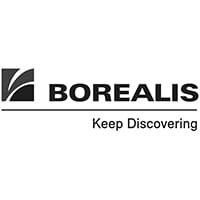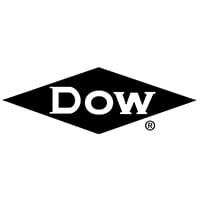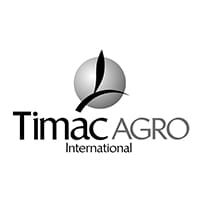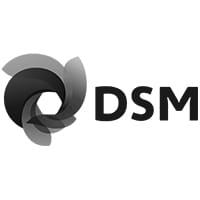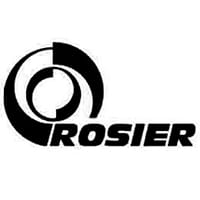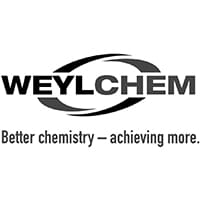 The industries our users are active in: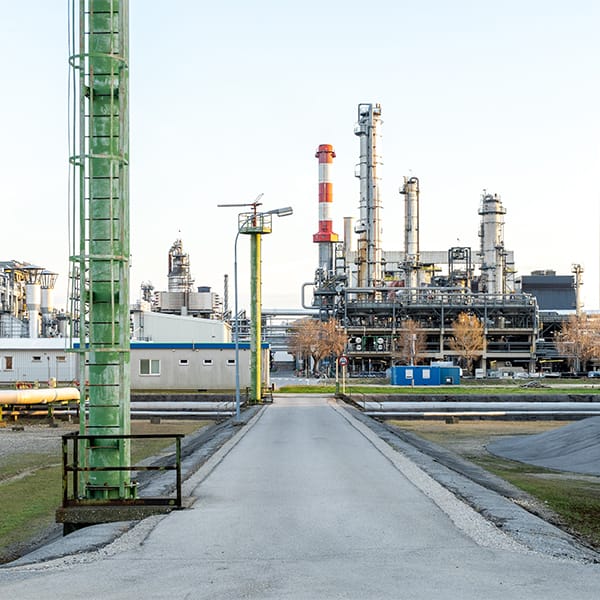 Chemistry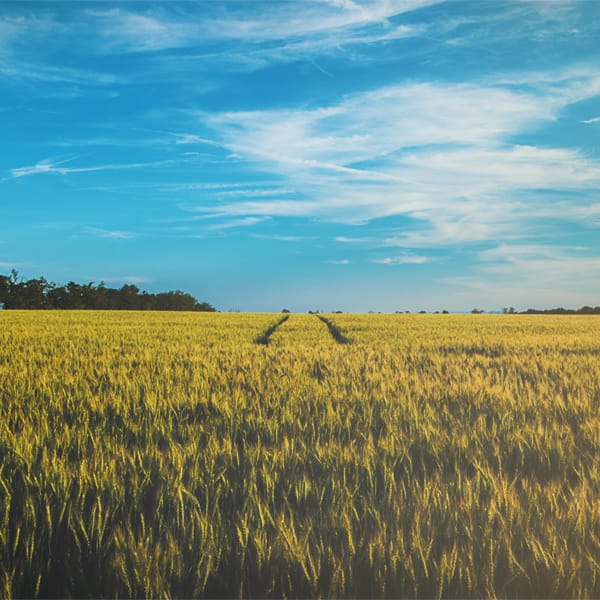 Fertilisation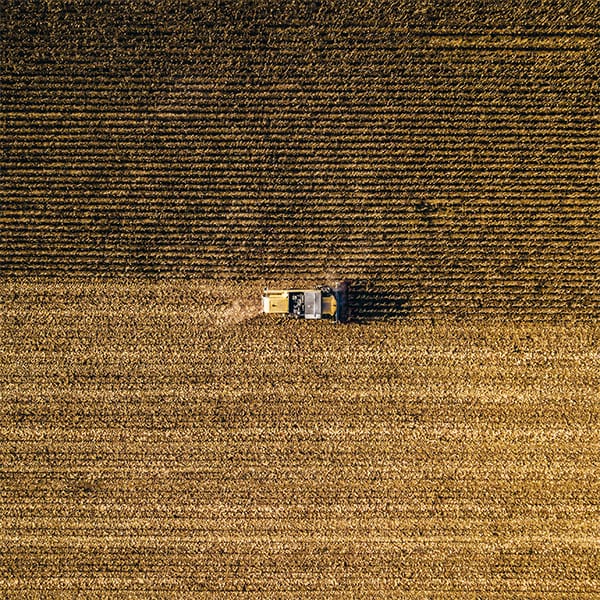 Agriculture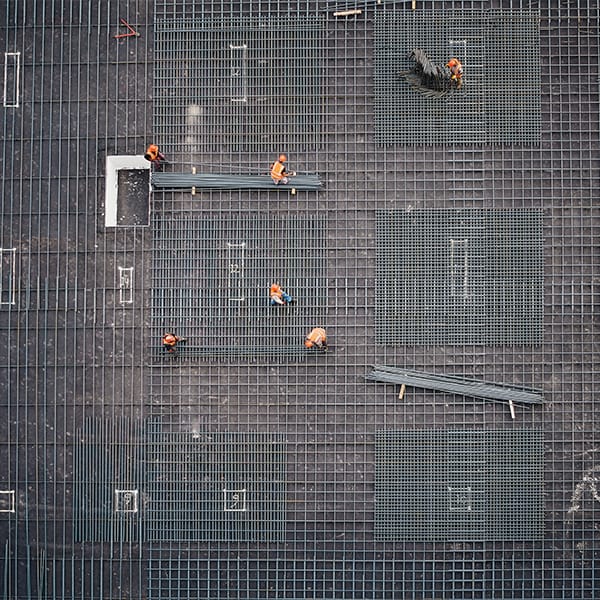 Construction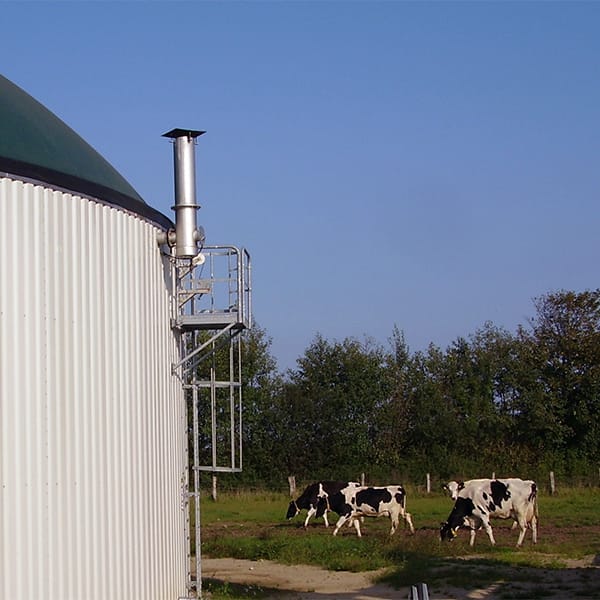 Methanisation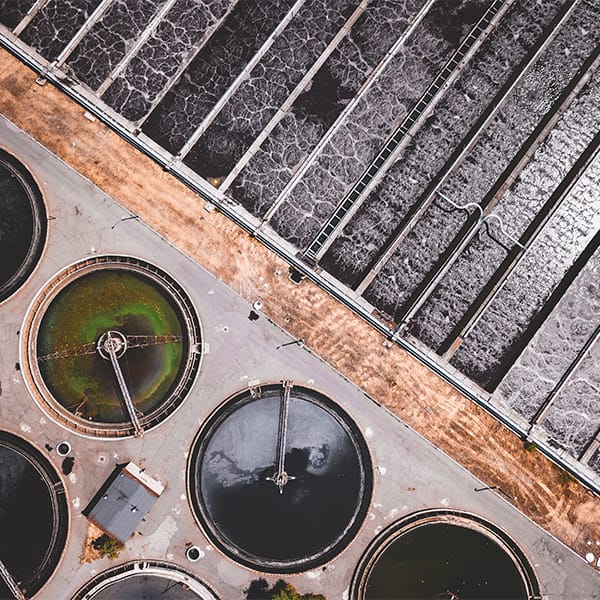 Water treatment
Automotive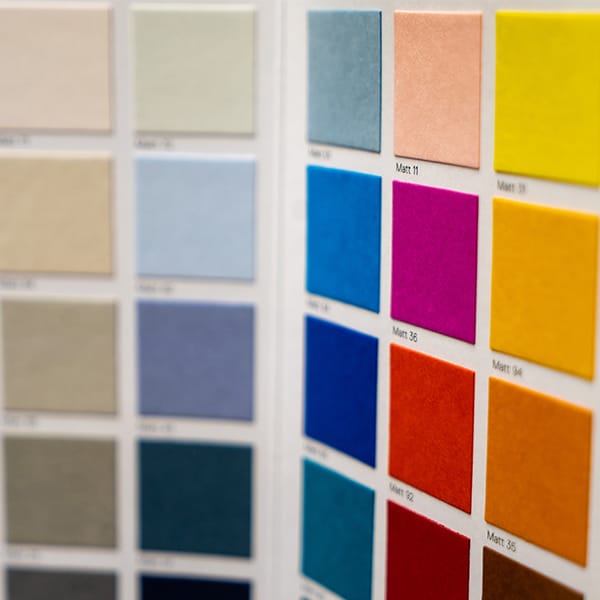 Paints & Plasticizers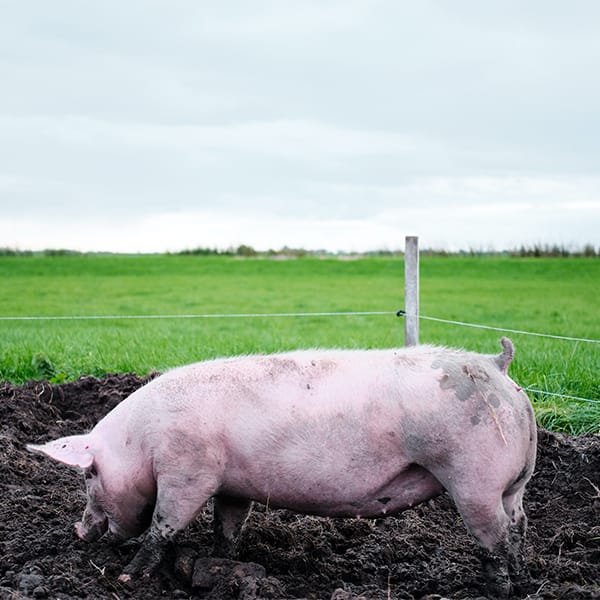 Feed
Energy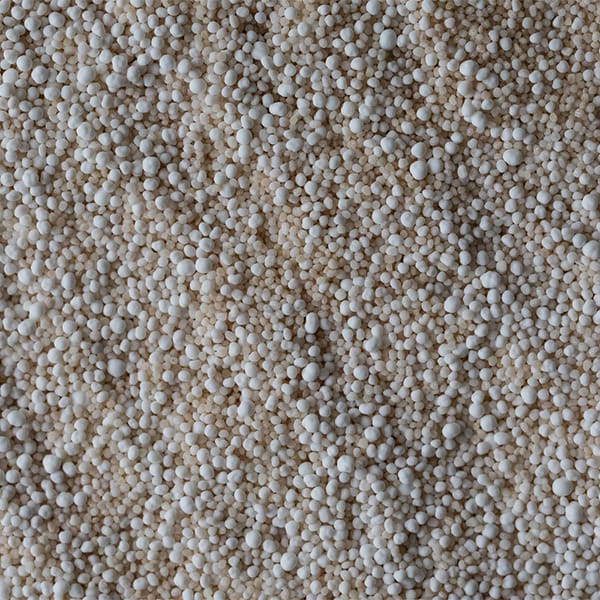 Superabsorbents
« Solvakem is not a classic chemical trader nor a typical waste collector. They offer a dedicated service for the valorisation of our side-streams with pragmatic advice and solutions whenever problems occur. »
– Omar, Procurement Manager
« Solvakem offers us regular qualitative by-products at very competitive prices which enables us to participate in a sustainable circular economy projects. »
– JORGE, PURCHASING MANAGER
As experienced facilitators, we find ways of using by-products from one partner as raw material for another. At Solvakem, we see industrial symbiosis as an innovative, mutually beneficial solution to many of the environmental and economic challenges facing industries today.
Solvakem France
Rue des Marronniers 256
F-60350 St. Pierre-les-Bitry
France